Events at Corfu Sailing Club's Restaurant
Whether you're planning a professional conference, a private banquet, or a special event like a christening or wedding reception, the Corfu Sailing Club's restaurant in offers a stunning venue to host your event. With the ability to accommodate up to 150 guests, the restaurant offers both buffet and sit-down meal options, allowing you to customize the menu to suit your preferences.
With its prime location within the old fortress and breathtaking views of the surrounding sea and landscape, the Corfu Sailing Club's restaurant offers a truly unique setting for any event. And with a team of experienced professionals on hand to provide attentive service and ensure that every detail is taken care of, you can relax and enjoy your event with confidence, knowing that everything is in good hands.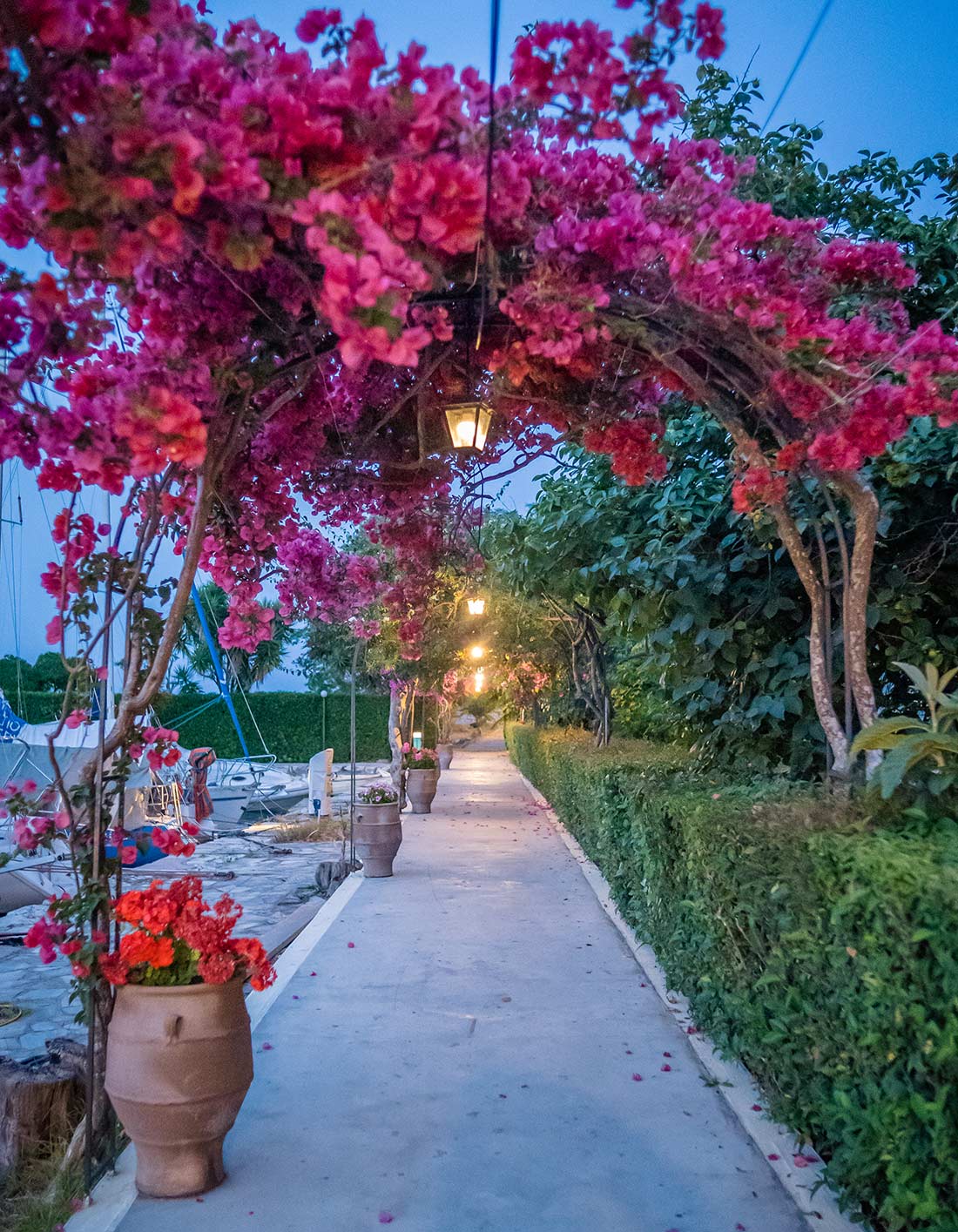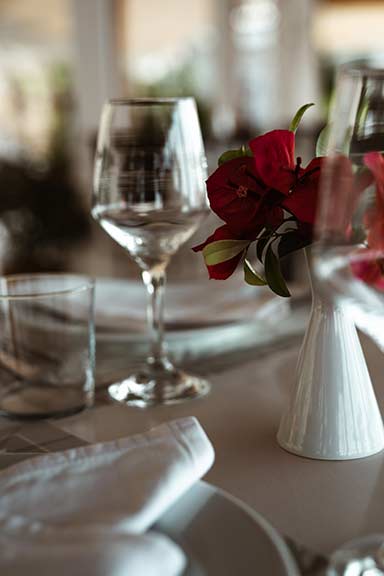 EVENT VENUE
IN CORFU
With its exceptional location, customizable menu options, and professional service, Corfu Sailing Club's restaurant is sure to exceed your expectations and create lasting memories for you and your guests.
Contact Us